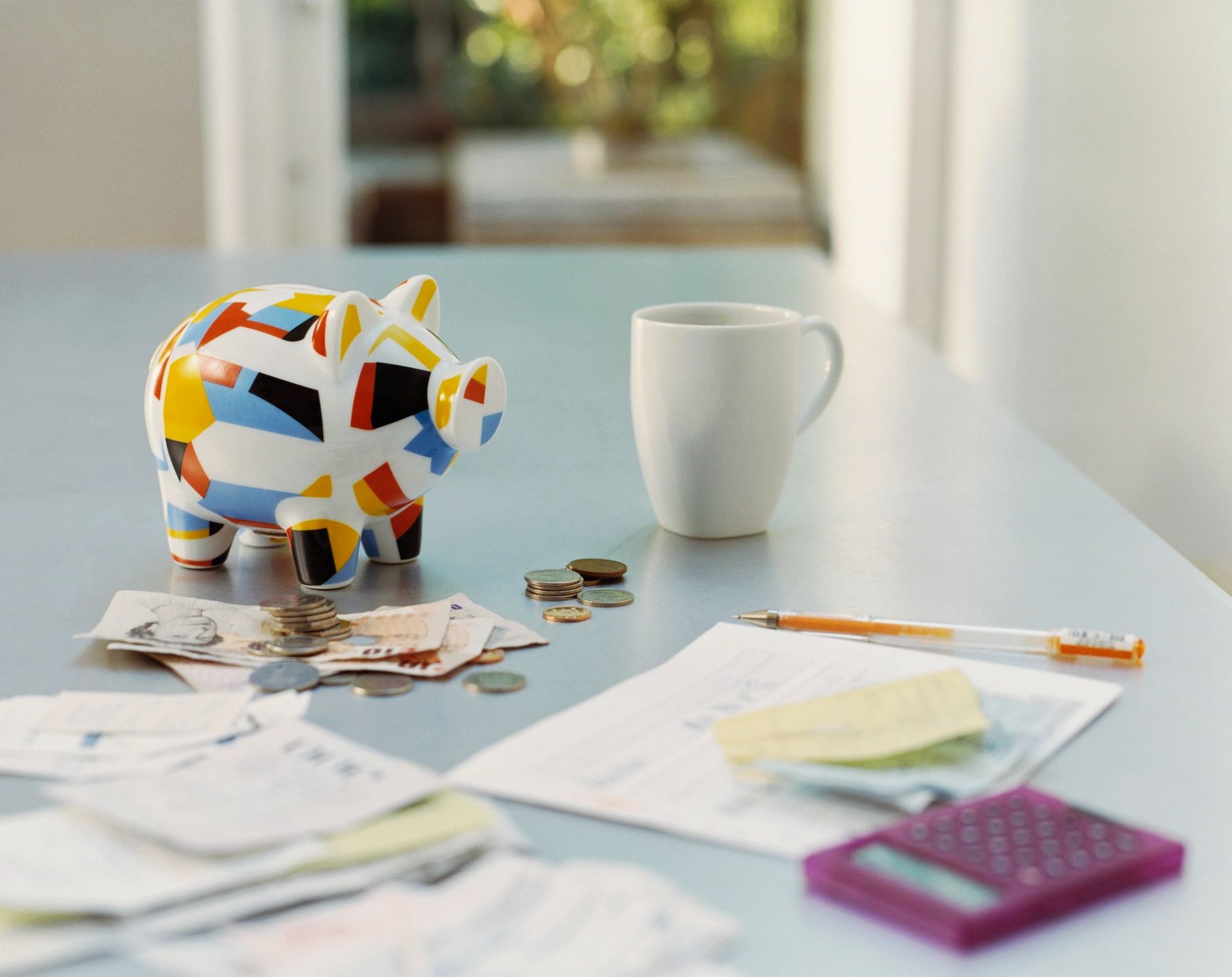 Last Will and Testament
A Will is a written document whereby a third party, the "Executor" or "Personal Representative" is instructed on how to distribute your assets after your death.  Any asset passing through the Will must, by law, be probated. If you have minor children, this document is also used to designate who you wish to act as Guardian of the minor children.
Jean Michalak-Weiss Attorney At Law
Jean Michalak-Weiss earned a Bachelor of Science degree from Madonna University in Livonia, Michigan and went on to attend Michigan State University graduation cum laude in January of 1998.  Jean has practiced in the areas of Estate Planning, Probate and Trust Administration since her admission to the State Bar of Michigan in July of 1998.